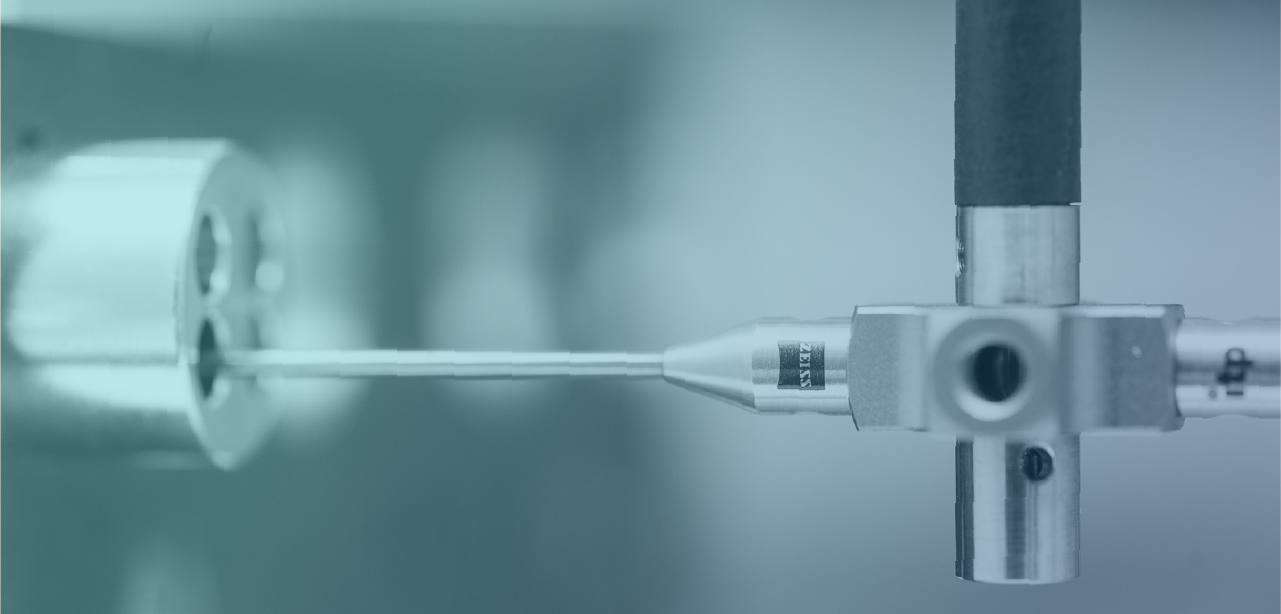 PRECISION IS OUR PROFESSION
精密技術
CORE VALUES
RESIN ENTERPRISE CO.,LTD. (RESIN) was established in 1974. Our main business covers electric-vehicle battery, medical device, optical
communication and metal component. With decades of focus on precision metal parts processing and metal injection molding (MIM),
as well as rich experiences and technical capabilities, RESIN has become a pioneer in this industry. "Honest, Genuine,
Reliable, Pragmatic" is our persistent business philosophy. Continuous innovation, cutting-edge technologies
and timely service, allows RESIN to provide advanced and quality products to our clients.
ELECTRIC-VEHICLE BATTERY
RESIN (ISO/TS 16949 certified) supplies key components of electric-vehicle battery for renowned automobile manufactures in Germany and U.S. :
(A) Lithium battery cell component (can and cap plate assembly)
(B) NiMH battery cell component (terminal)
MEDICAL DEVICE
RESIN has built a long-term partnership with a number of medical device companies in the U.S. and Japan for more than 15 years. By using high-end machinery equipments imported from Japan and Germany, RESIN has the capability to produce components in all kinds of shapes. Our products are widely used in various medical devices, such as dissecting apparatus, electrodes of cardiac catheters, etc., and can achieve a tolerance of 5μ.
OPTICAL COMMUNICATION
RESIN has established over 15 years collaboration with leading Optical fiber connector manufacturing companies, and won customers satisfaction by providing professional solutions. RESIN's expertise in engineering and manufacturing enables us to ensure our clients enjoy efficient products development. Using various types of alloy, plastics and other materials, we produce high-precision parts with a tolerance of 2μ which are commonly used in optical communication, deep-sea exploration and other high-precision equipment.
MACHINE COMPONENT
RESIN uses precision equipment, such as lathes, milling machines, grinding machines, to fabricate precision metal/plastic parts to meet customers's requirements.